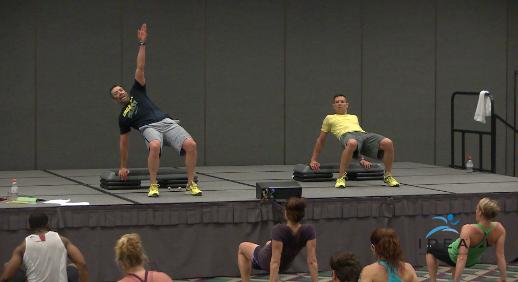 Description
It's the simplest thing you could do to create a high-energy, male-friendly group exercise experience. Take simple-to-learn athletic body weight exercises, repeat them in high-intensity interval training bursts, balance out the exercises between upper body, lower body and core, and get into a serious fat-burning zone. If your group exercise schedule needs an overhaul with current training methodologies, or you're a personal trainer looking for a format you can easily teach in the group exercise studio, this session is made for you.
Available Course Credits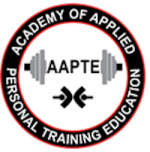 AAPTE
1.50

AASFP
0.20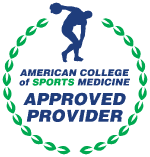 ACSM
2.00

ACTION
0.20

AFPA
2.00

CHEK
2.00

CI
2.00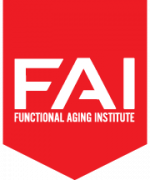 FAI
2.00

IFPA
2.00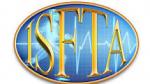 ISFTA
2.00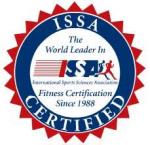 ISSA
2.00

NAFC
0.20

NBHWC
2.00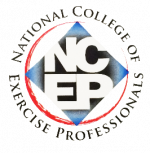 NCEP
2.00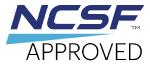 NCSF
1.00

NESTA
0.20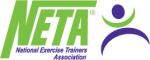 NETA
2.00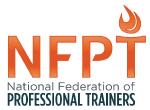 NFPT
0.50

NSCA
0.30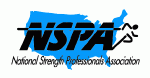 NSPA
2.00

PAI
2.00

PTAG
2.00

PTIA
2.00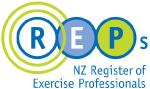 REPS NZ
1.50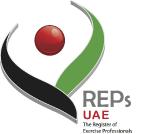 REPs UAE
2.00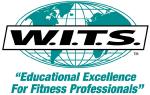 W.I.T.S.
2.00
Learning Objectives
Identify the time protocol for Tabata training.
Understand the difference between high-intensity interval training and steady-state cardiovascular training.
List the theme behind complex names for each 4-minute Tabata protocol contained in Turbo Tabata.
Design your own 4-minute Tabata protocol for either upper or lower body, core or a mixture of all three.
Describe how to develop the Tabata protocol to suit the needs of your individual groups/clients.
Describe how to implement different time intervals to affect the intensity of Turbo Tabata.