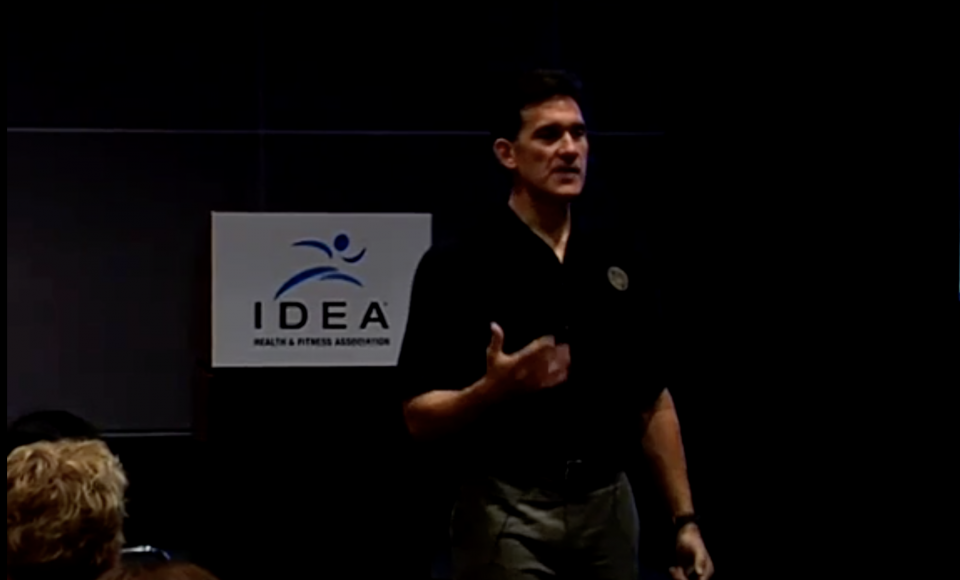 Description
So, if a functional exercise mimics daily activities, where does standing on the latest inflatable gimmick fit in? Is it just about making an exercise randomly more difficult? How truly functional is a functional exercise if it leads to musculoskeletal dysfunction? In our zeal to create interesting programs for our clients, we may have dismissed perfectly sound exercises that improve musculoskeletal function, and imposed challenges that our clients are unable to accommodate safely.
By Tom Purvis, PT
Available Course Credits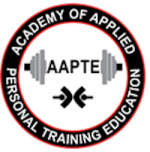 AAPTE
1.50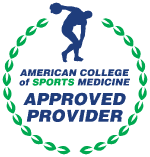 ACSM
2.00

ACTION
0.20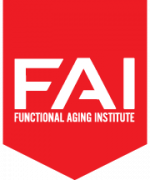 FAI
2.00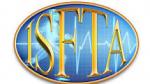 ISFTA
2.00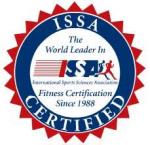 ISSA
2.00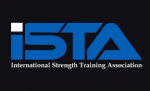 ISTA
0.20

NBHWC
2.00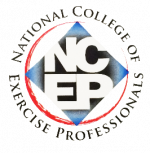 NCEP
2.00

NESTA
0.20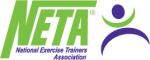 NETA
2.00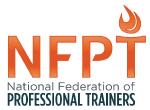 NFPT
0.25

PTIA
2.00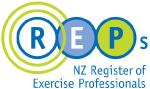 REPS NZ
1.50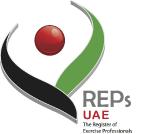 REPs UAE
2.00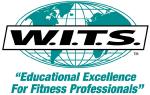 W.I.T.S.
2.00
Learning Objectives
Explain why "not bad" does not imply that an exercise is being promoted as the "best" or "only," or why "not the best" or "only" does not imply that an exercise is being condemned.
Differentiate between marketing, science and pseudo-science as they are used to support or bias an exercise professional's decision making-process.
Identify the two types of general adaptations/responses to any exercise, both of which can affect human neuromusculoskeletal function.
Discuss objectively why "isolation" doesn't exist as a form of exercise, or even as a neuromuscular possibility within the human body.
Describe objectively why the core is not the only foundation for activity or exercise, and why the transverse abdominis is not the most important muscle and not necessarily the first to contract as has been promoted.
Explain objectively why the most valuable exercise for an individual at a given point in time might look nothing like the goal.
Course Content
| | | | |
| --- | --- | --- | --- |
| Functional Exercise: From Bias to Continuum Course | Module | | |