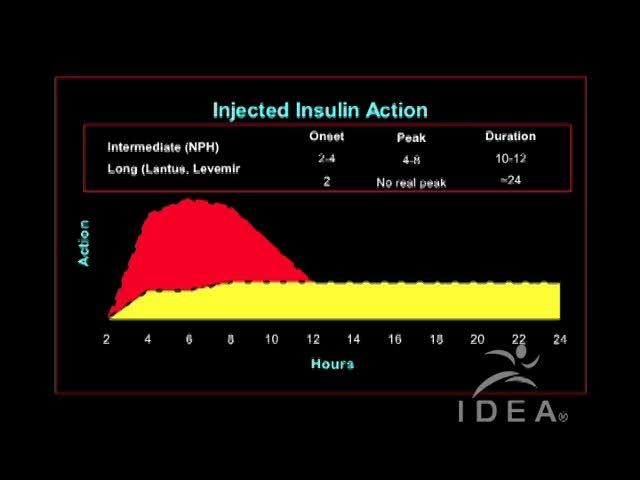 Description
Diabetes is a complex endocrine disorder that affects the body's ability to regulate glucose, and insulin secretion and utilization. Loss of normal insulin physiology results in changes in how fuel is used in the body, and how storage and hydration occurs. Many clients with diabetes have macro- or micro-vascular complications from their disease, which alters their ability to fuel appropriately, maintain hydration status and train. This course will review type 1 and type 2 diabetes and the metabolic complications that are associated with this disorder.
By Roberta Anding, MS, RD
Available Course Credits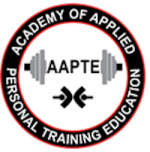 AAPTE
1.50

AASFP
0.20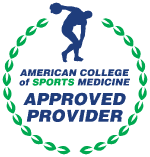 ACSM
2.00

ACTION
0.20

CHEK
2.00

CI
2.00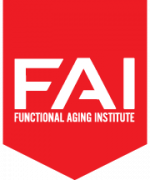 FAI
2.00

IFPA
2.00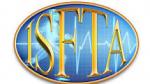 ISFTA
2.00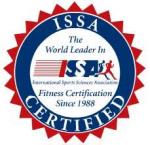 ISSA
2.00

NBHWC
2.00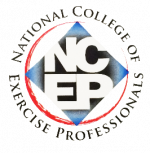 NCEP
2.00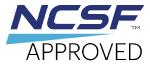 NCSF
1.00

NESTA
0.20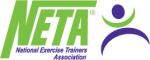 NETA
2.00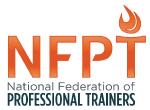 NFPT
0.25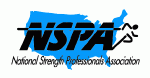 NSPA
2.00

PTAG
2.00

PTIA
2.00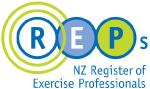 REPS NZ
1.50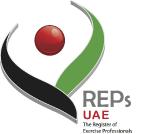 REPs UAE
2.00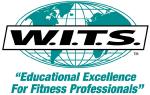 W.I.T.S.
2.00
Learning Objectives
Describe the pathophysiology of type 1 diabetes.
Detail the complications associated with type 1 diabetes and the implications for exercise professionals.
Compare and contrast the signs and symptoms of hypoglycemia and hyperglycemia.
Describe the nutritional strategies for the prevention and treatment of hypoglycemia.
Describe the principles of medical nutrition therapy for type 1 diabetes.
Explain treatment options for controlling blood sugars in type 1 diabetes.
Course Content
| | | | |
| --- | --- | --- | --- |
| Diabetes and Exercise | Module | | |